Showcase

In Home Learning

As schools and districts suspend classes to mitigate COVID-19, KVCR is providing alternative programming for students of all ages.

Learn More

State of the Symphony

Exciting circus acts choreographed to classical masterpieces performed by the San Bernardino Symphony Orchestra. This was a perfect concert to introduce the people you love to classical music!

Watch Now

Baseball | A Film by Ken Burns

The story of Baseball is the story of America. It is an epic overflowing with heroes and hopefuls, scoundrels and screwballs. It is a saga spanning the quest for racial justice, the clash of labor and management, the transformation of popular culture, and the unfolding of the national pastime.

Watch Now

Three female community leaders and three female SBCCD students discuss women's history, social media, gender equality and the equal rights amendment through the lens of their different generations, identities, and life experiences.

Stream Now

Ken Burns Country Music

KVCR is airing Ken Burns Country Music, every thursday at 8 PM!

View Schedule

Midday News Report

Empire KVCR News has your daily news rundown Monday through Thursday at lunchtime.

Listen Now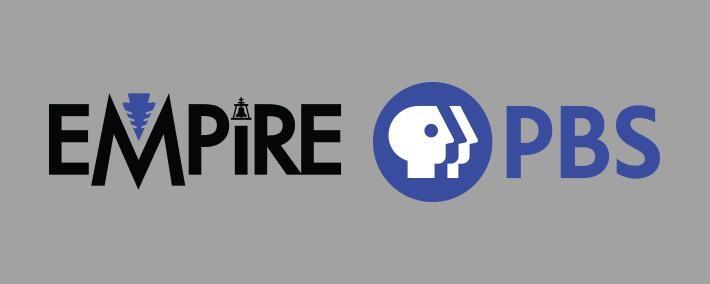 Providing the PBS Television programming you love and local original content for the IE & SoCal that you can't find anywhere else.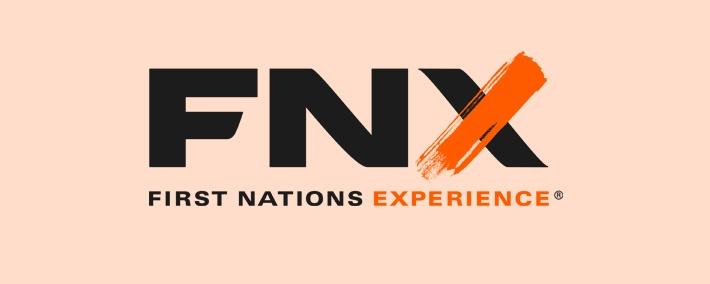 The only television network in the U.S. created to highlight the legacy, culture, and current affairs of Native and Indigenous peoples.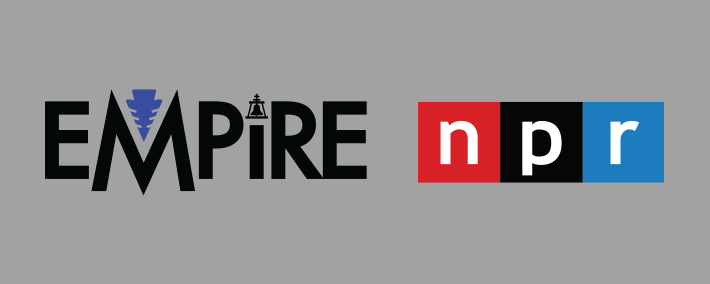 San Bernardino & Riverside County's most trusted Radio source for NPR content and coverage of local news, traffic, the arts, lifestyle, and events.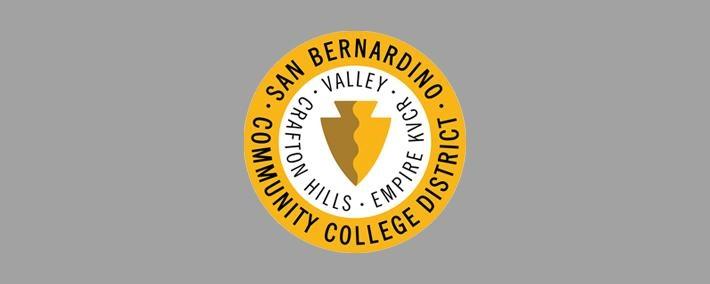 KVCR is a division of the San Bernardino Community College District.
5:55
Published:
What is covid-19 and should you be worried?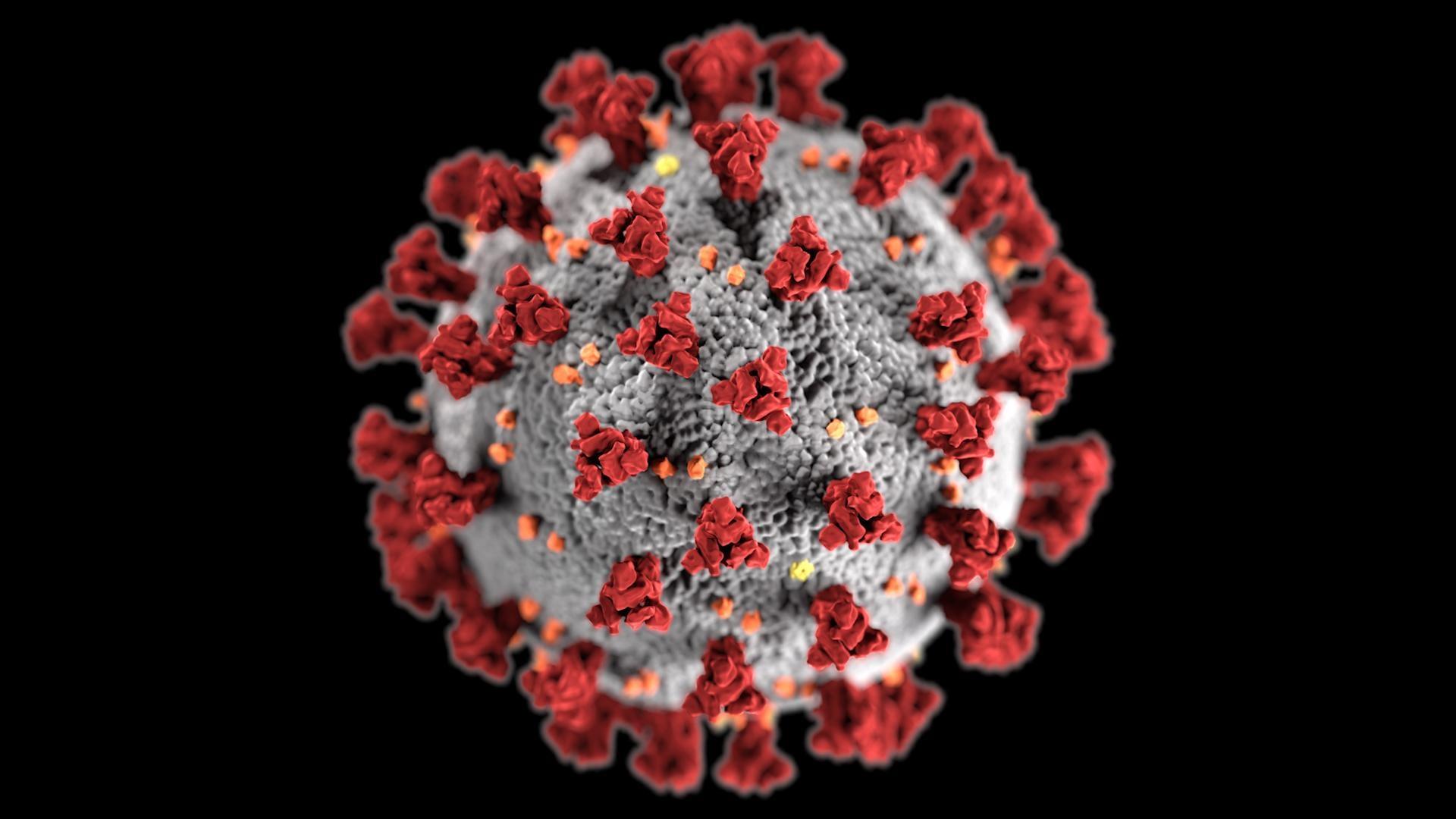 NOVA
What We Know and Don't Know about the Coronavirus
Empire KVCR | Public Media for the Inland Empire