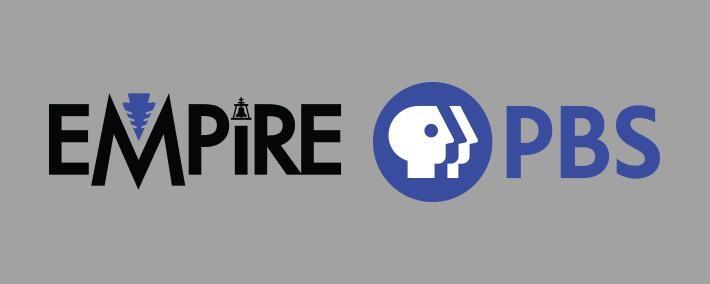 Providing the PBS Television programming you love and local original content for the IE & SoCal that you can't find anywhere else.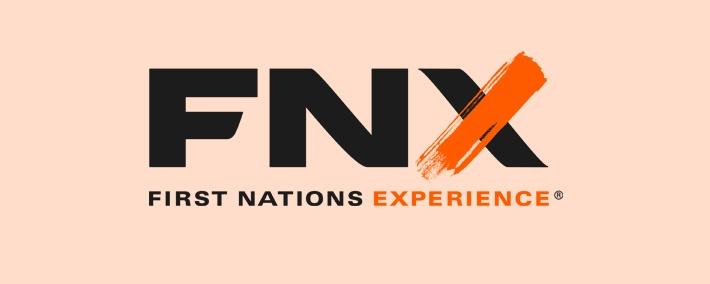 The only television network in the U.S. created to highlight the legacy, culture, and current affairs of Native and Indigenous peoples.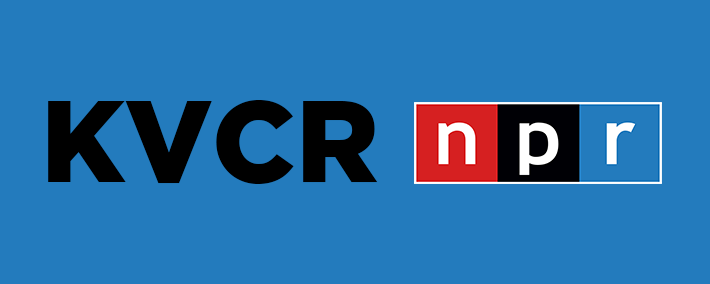 San Bernardino & Riverside County's most trusted Radio source for NPR content and coverage of local news, traffic, the arts, lifestyle, and events.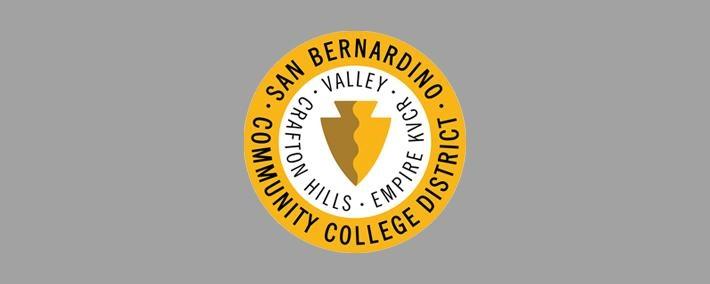 KVCR is a division of the San Bernardino Community College District.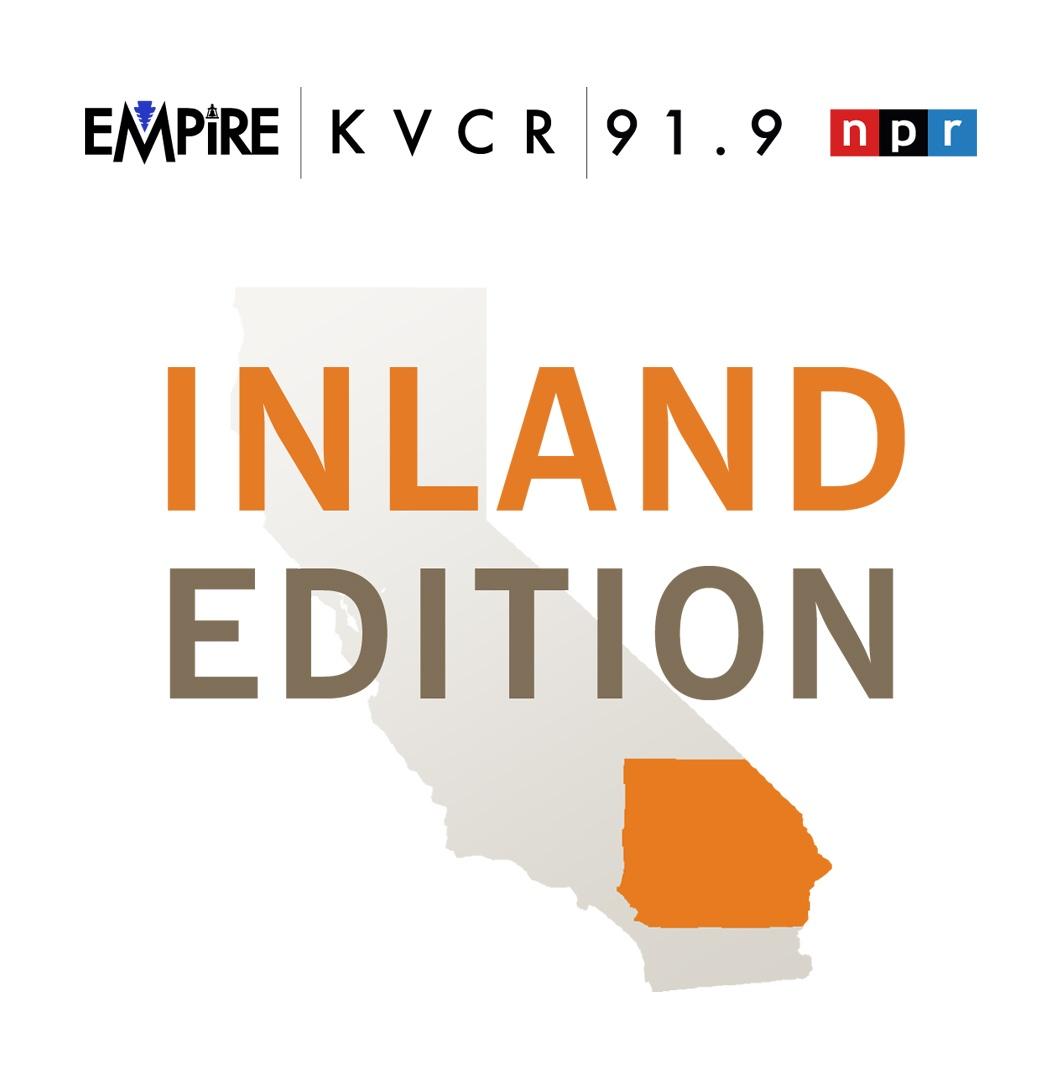 empire kvcr 91.9 fm
Inland Edition
Inland Edition is a new program intended to inform residents about resources and services available in our two-county region and directions on where to find them.
Empire KVCR | Public Media for the Inland Empire