KVCR Vehicle Donation Program
877-KVCR-AUTO (877-582-7288)
Calls taken 7 days a week
Support Us with a Vehicle Donation
Donate your car, truck, motorcycle, RV, or boat to KVCR by simply completing the form below and we'll reach out to you to arrange the pick-up of your vehicle donation, at no cost to you. You may qualify for a tax deduction while supporting a cause that is near and dear to your heart!
Vehicle donation pick-up is always free to you and most vehicles can be picked up within 24-72 hours. You'll receive an initial car donation receipt upon pick-up and then our team will work to turn your car into cash to support our cause. Once your vehicle is sold, we will provide you proper tax forms in time to file. Our friendly Donor Support Representatives are here 7 days a week to assist throughout the process.
Making a Car Donation is EASY!
It's as easy as filling out the online vehicle donation form or picking up a phone and speaking to a live Donor Support Representative.
If you have any questions just call one of our friendly Donor Support Representatives toll-free at 877-KVCR-AUTO (877-582-7288) seven days a week.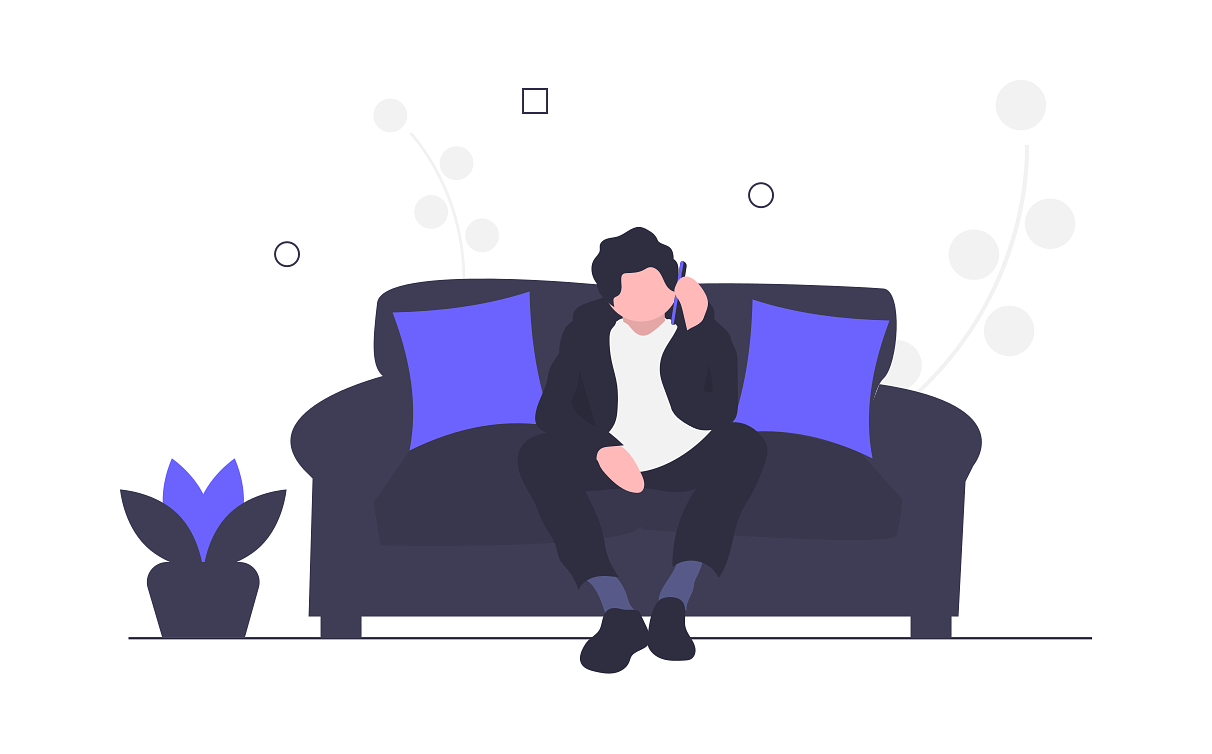 Step 1
CALL 877-KVCR-AUTO, or fill out the form.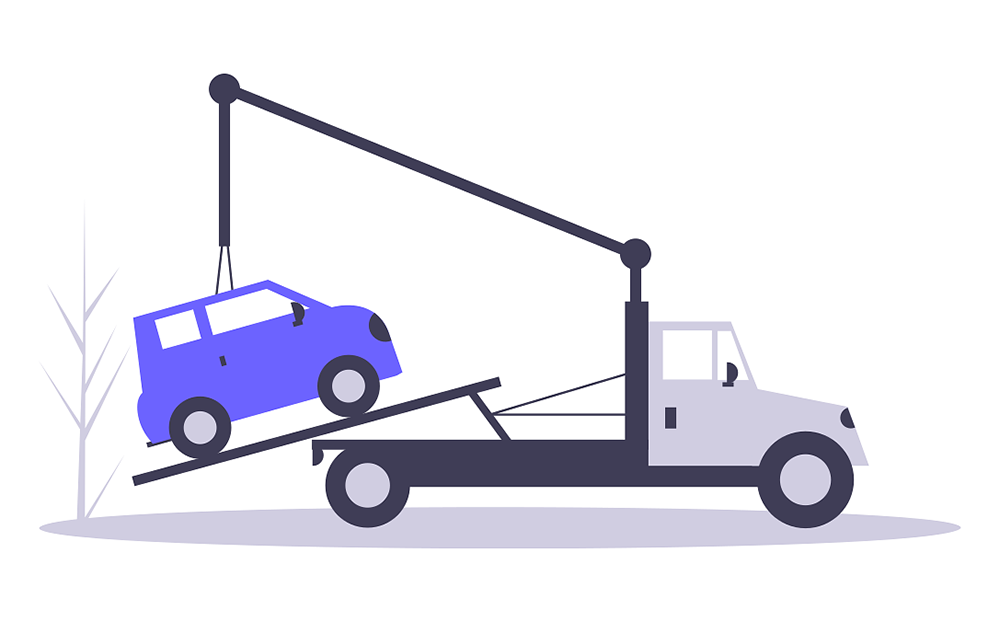 Step 2
We tow your vehicle at no cost to you!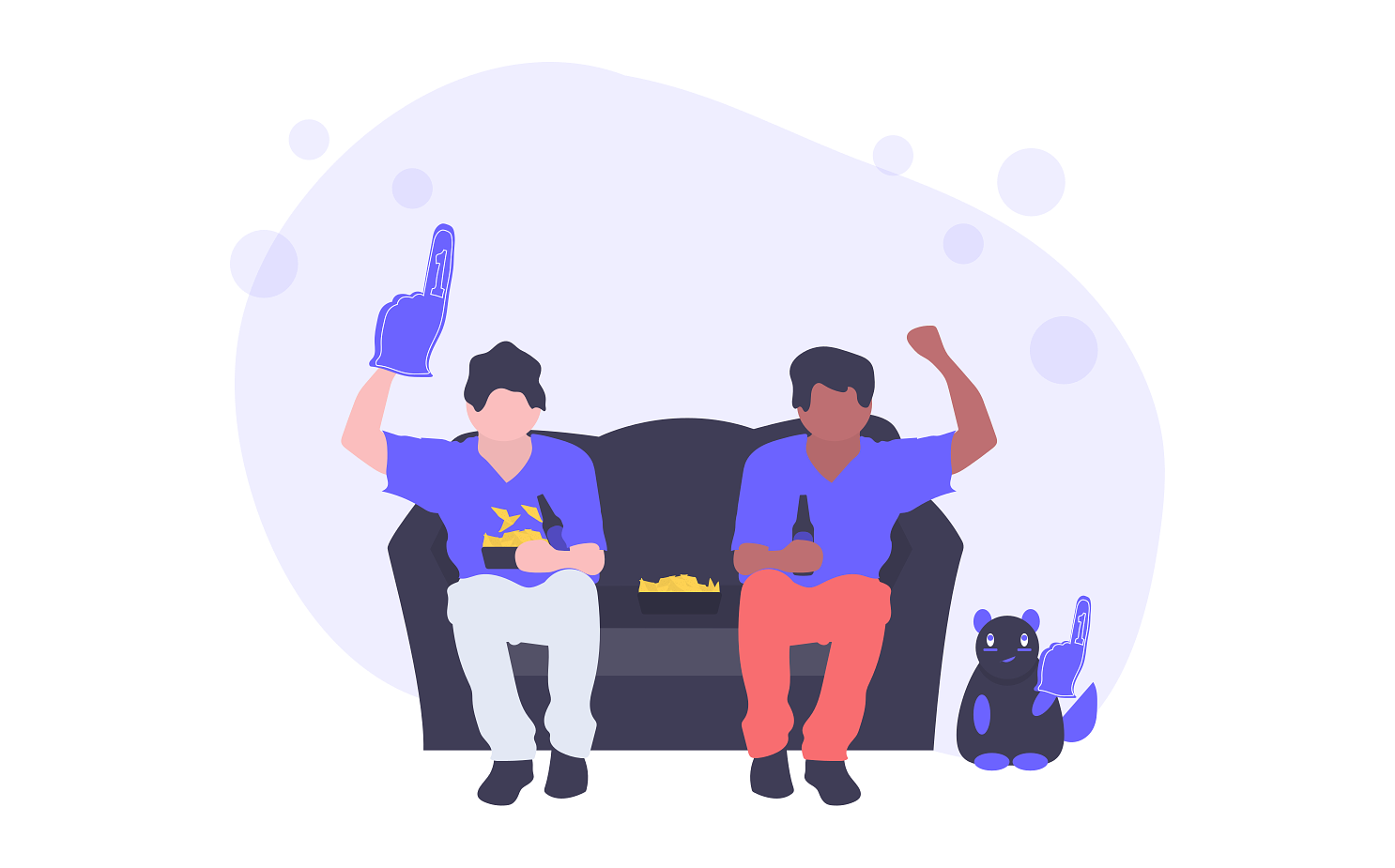 Step 3
You're our hero! You receive a donation receipt.