Hopefuls
follows the powerful community-building work of youth boxing and afterschool program Project Fighting Chance. Led by Coach Ian Franklin, three of the program's top boxers: "Terrible" Terry Washington, "Killa" Kenny Lobatoz, and Charles "Lolo" Harris navigate between the ring and the streets on their journey to Olympic gold.
WATCH EPISODES BELOW
Hopefuls
Episode 4: Diamond
26:46
Published:
Second chances are imminent for Terry and Malcom in the gym.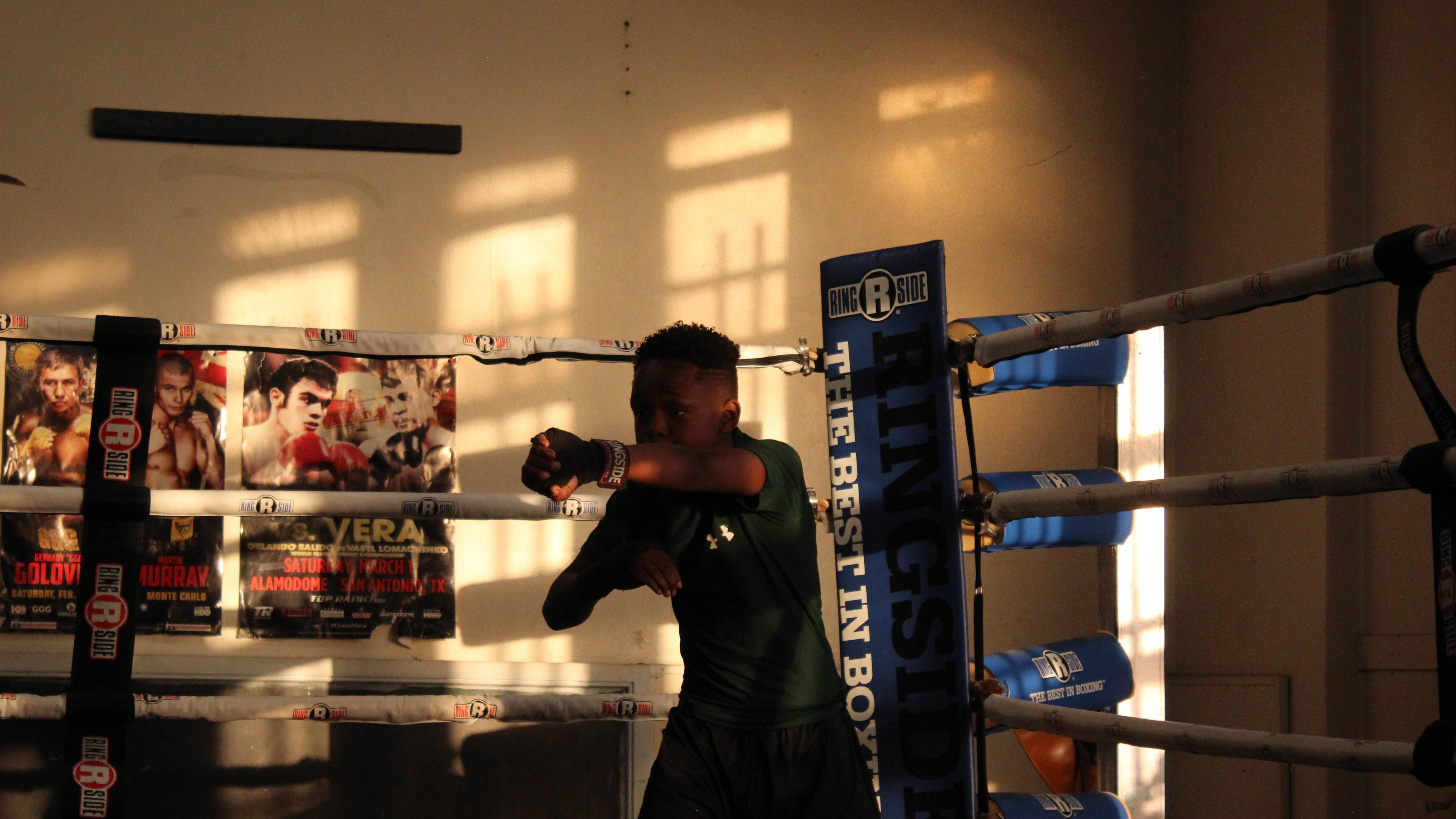 Hopefuls
Episode 4: Diamond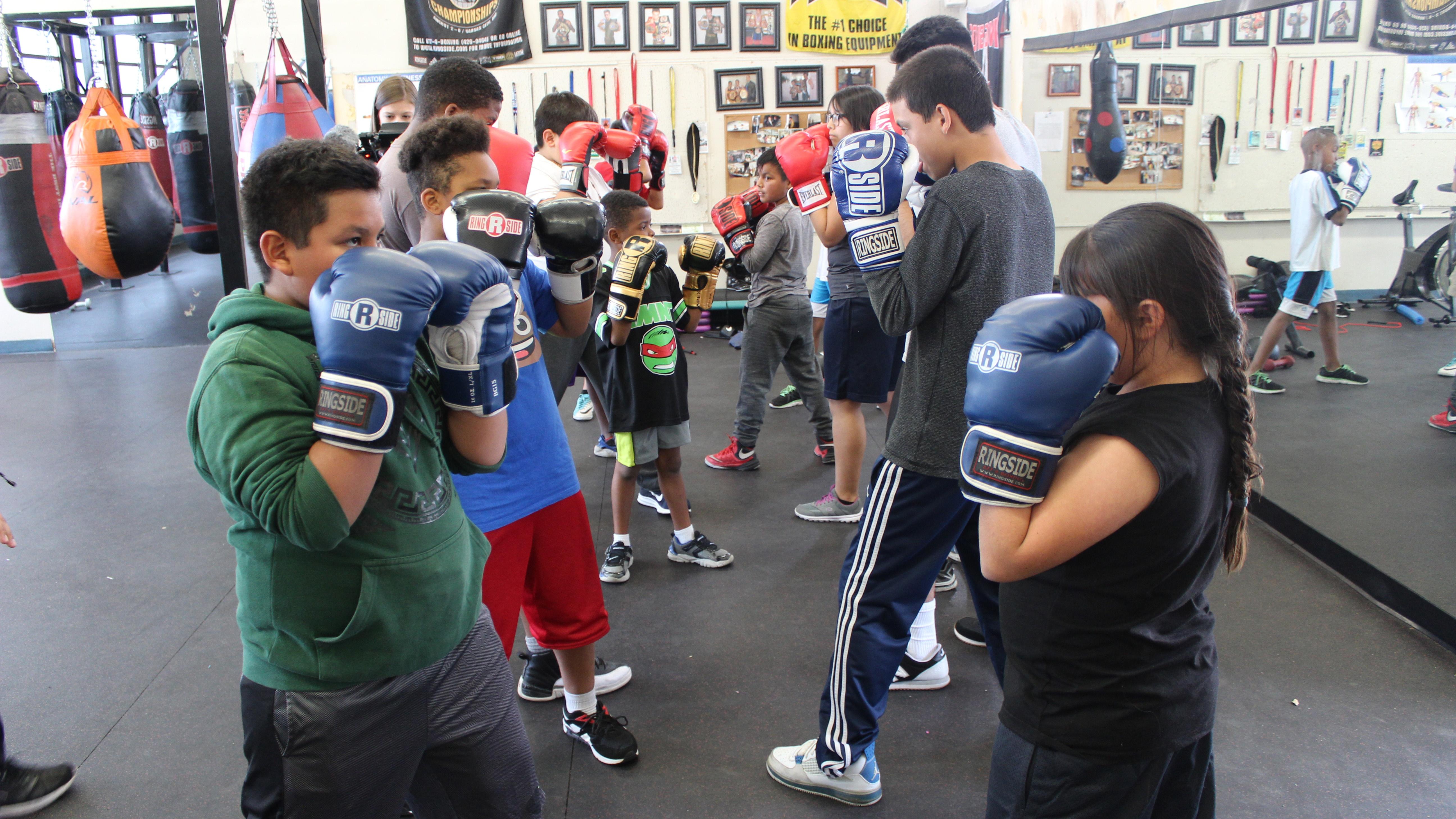 Hopefuls
Episode 3: Grit and Glory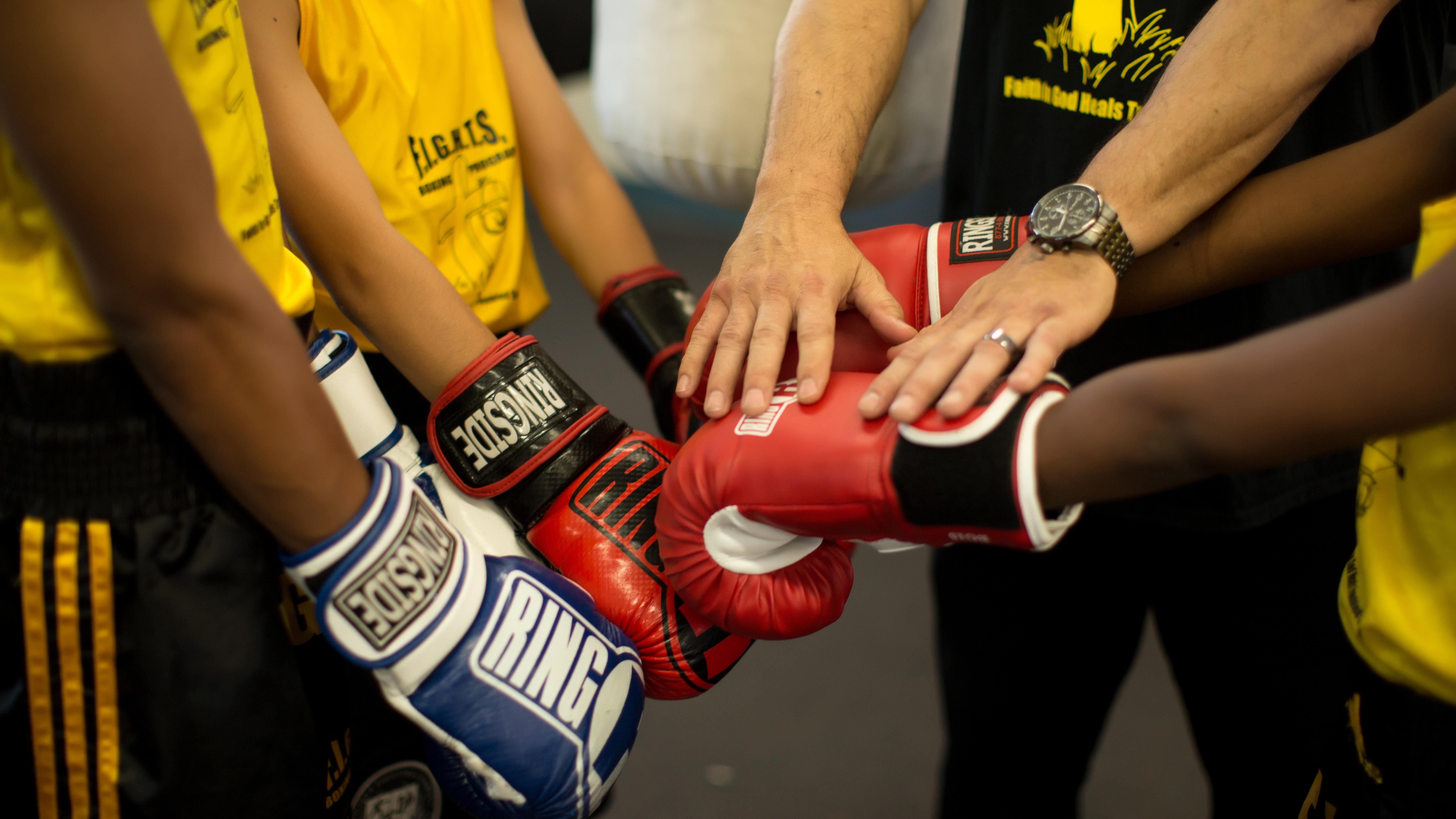 Hopefuls
Episode 2: Formation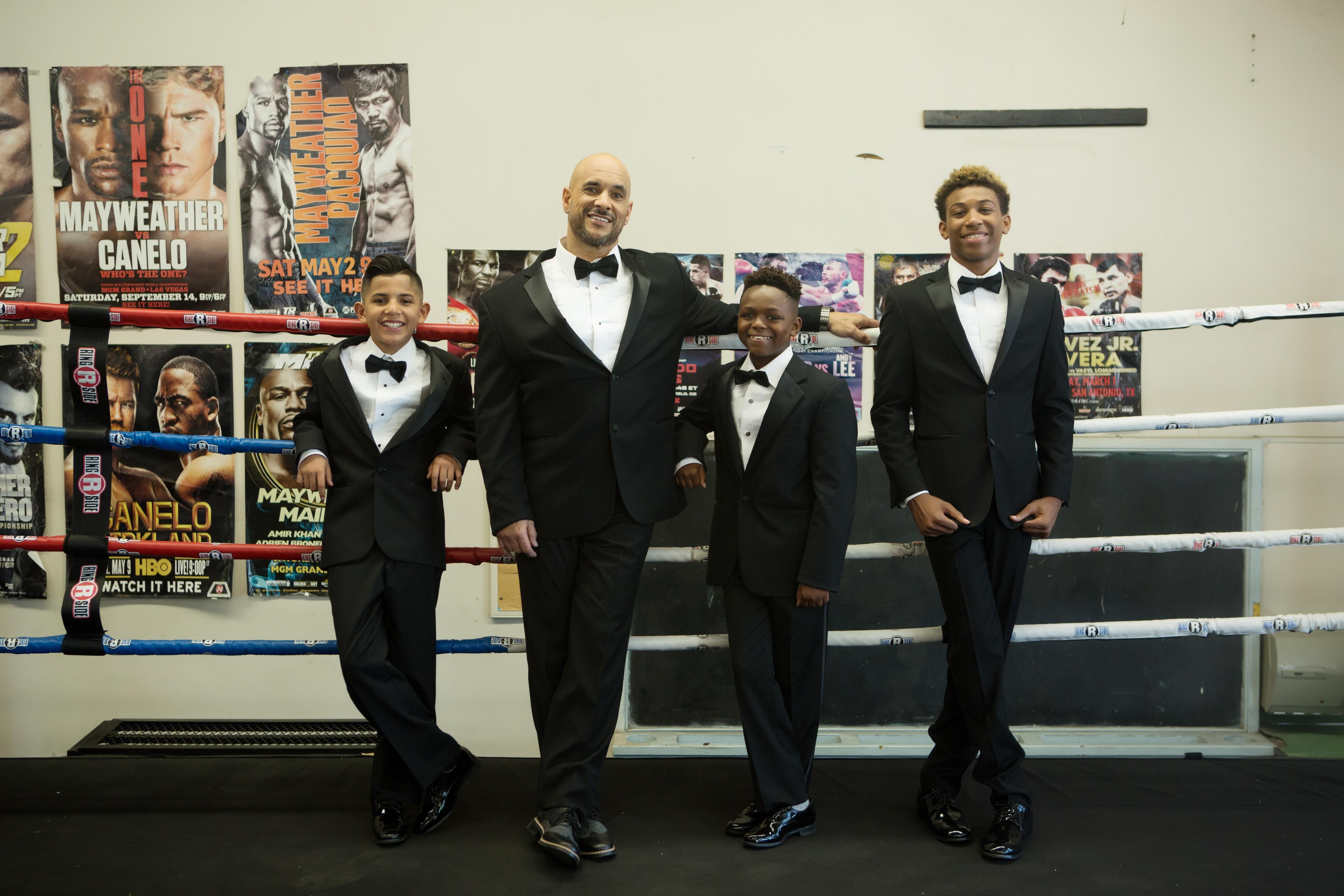 Hopefuls
Episode 1: Pressure Points
KVCRTV24
Hopefuls: First Look
KVCRTV24
Hopefuls: Second Look
FOLLOW THE EMPIRE NETWORK