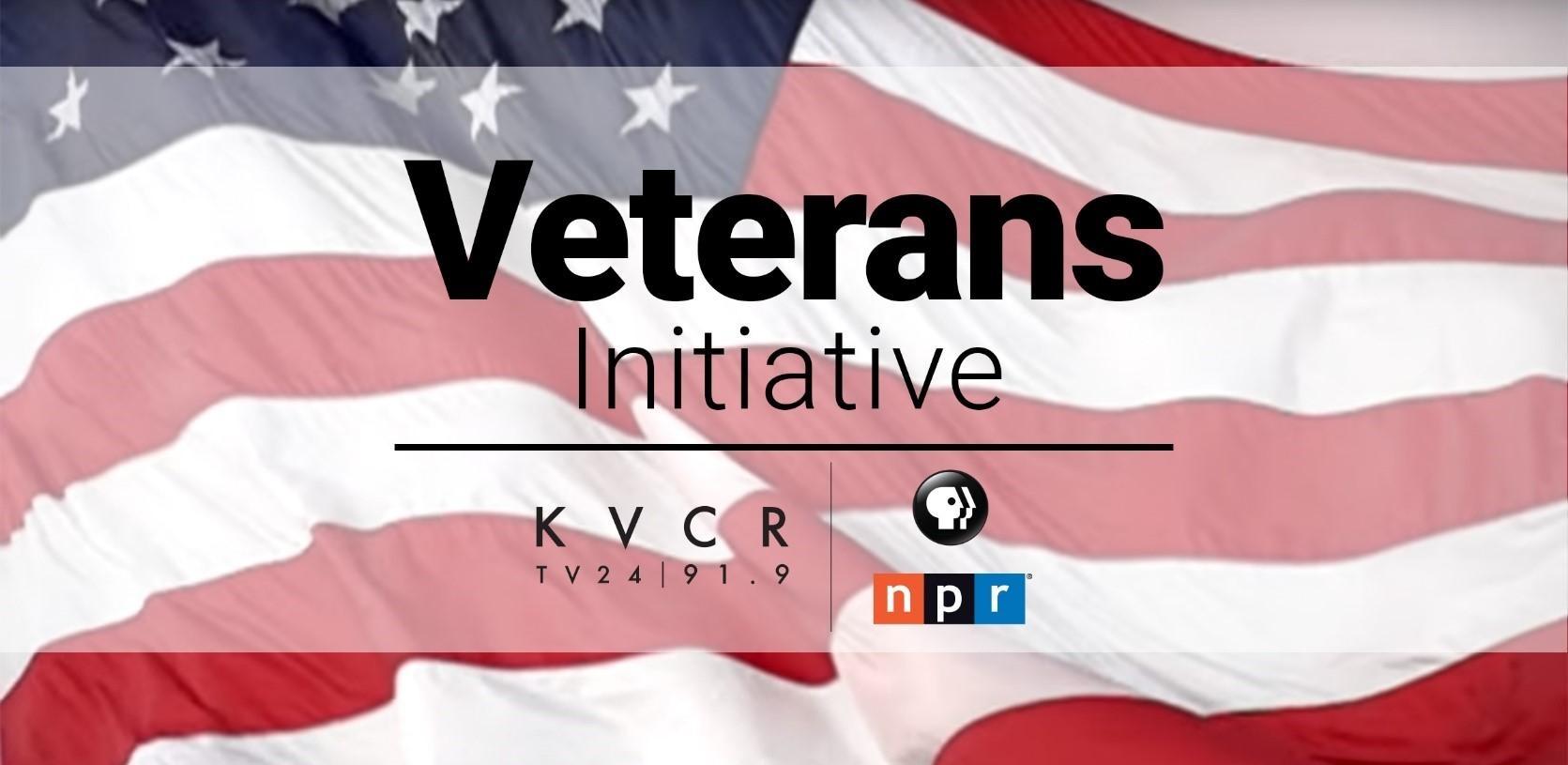 Empire PBS
Proof of Loyalty: Kazuo Yamane and the Nisei Soldiers of Hawaii
November 7, 2018 at 6:00pm
Proof of Loyalty: Kazuo Yamane and the Nisei Soldiers of Hawaii tells the story of a Japanese American who played a crucial strategic role in World War II. He and his fellow Nisei from Hawaii combated prejudice and discrimination to loyally serve their country. Their extraordinary service, mostly untold, ultimately changed the course of U.S. history. Proof of Loyalty is particularly timely as the two main themes are the importance of diversity and the importance of the language of immigrants.
Empire PBS
Vietnam Speaks
November 11, 2018 at 8:30pm
Vietnam
Speaks

: An activist, a pastor and a director - we interview three local veterans whose war stories make them more alike than different. Learn why they went to Vietnam, what happened while there, and how it has affected them today.
https://www.empirenetwork.org/vietnamspeaks/
Empire PBS
U.S. Marine Band: An All Star Orchestra Special
November 11, 2018 from 9pm to 11pm
The All-Star Orchestra's Gerard Schwarz conducts the U.S. Marine Band, America's oldest continually performing musical ensemble, in the three-part program U.S. MARINE BAND: AN ALL-STAR ORCHESTRA SPECIAL. The U.S. Marine Band was founded by an act of Congress in 1798, and dubbed "The President's Own" by President Thomas Jefferson. The program concludes with "The Stars and Stripes Forever," a patriotic American march widely considered to be the magnum opus of John Philip Sousa.

KVCR 91.9 FM
In Her Boots
June 9th, 2018
A project to create awareness of the issues female veterans face, In Her Boots is an initiative that brings female veterans together to paint boots and tell their stories.
Be on the lookout for our up and coming segment and 2019 date.
KVCR 91.9 FM
National Orange Show's 3rd Annual Military Dinner
May 3
rd
, 2018.
Lillian Vasquez from Lifestyles with Lillian, KVCR, was the Master of Ceremonies for The National Orange Show's 3
rd
Annual Military Dinner on May 3
rd
, 2018.
This Dinner is FREE to all Military Members to show thanks and appreciation for their sacrifices, as well as honoring special guests and many resource booths.
https://youtu.be/xvpdQji-cRQ

KVCR 91.9 FM
Guitars For Vets Interview
May 31, 2017
On May 31, 2017, We sat down with James Robledo, a veteran who went through the program and now leads it.
KVCR 91.9 FM
The Soundtrack of the Vietnam War
KVCR shares the stories of veterans that live in the IE or Southern California, and their soundtrack to the war..