In Her Boots

Every woman that has ever served in the U.S. Military has volunteered to do so. Today, more women serve our country than at any time in history.

As part of The KVCR Veterans' Initiative, "In Her Boots" is a project to create awareness of the issues female veterans face. Combat boots will be decorated by female veterans to signify their time in the military. Let female veterans know they are a valuable resource in our community and give them thanks for their service.
In partnership with the VA hospital we plan to host a day to honor female veterans with the activity of gathering together and decorating the boots. This event will take place Saturday, June 9th, 2018 at KVCR. We will invite a group of female veterans to come to the station for this event - there will be lunch, snacks, and beverages provided. The women will then have the opportunity to have a mini 'spa day' at the station, getting nails, hair, and makeup done. They will also get a goodie bag to take home at the events conclusion.

We hope to meet as many of the female veterans as possible from throughout the Inland Empire and thank them for their service. We are hoping to put the boot on display as part of a traveling exhibit honoring women and their contributions to our country.

Space is limited if you would like to attend, sponsor, or need more information, please contact Alyssa Lanier at alanier@kvcr.org or 909.353.9944.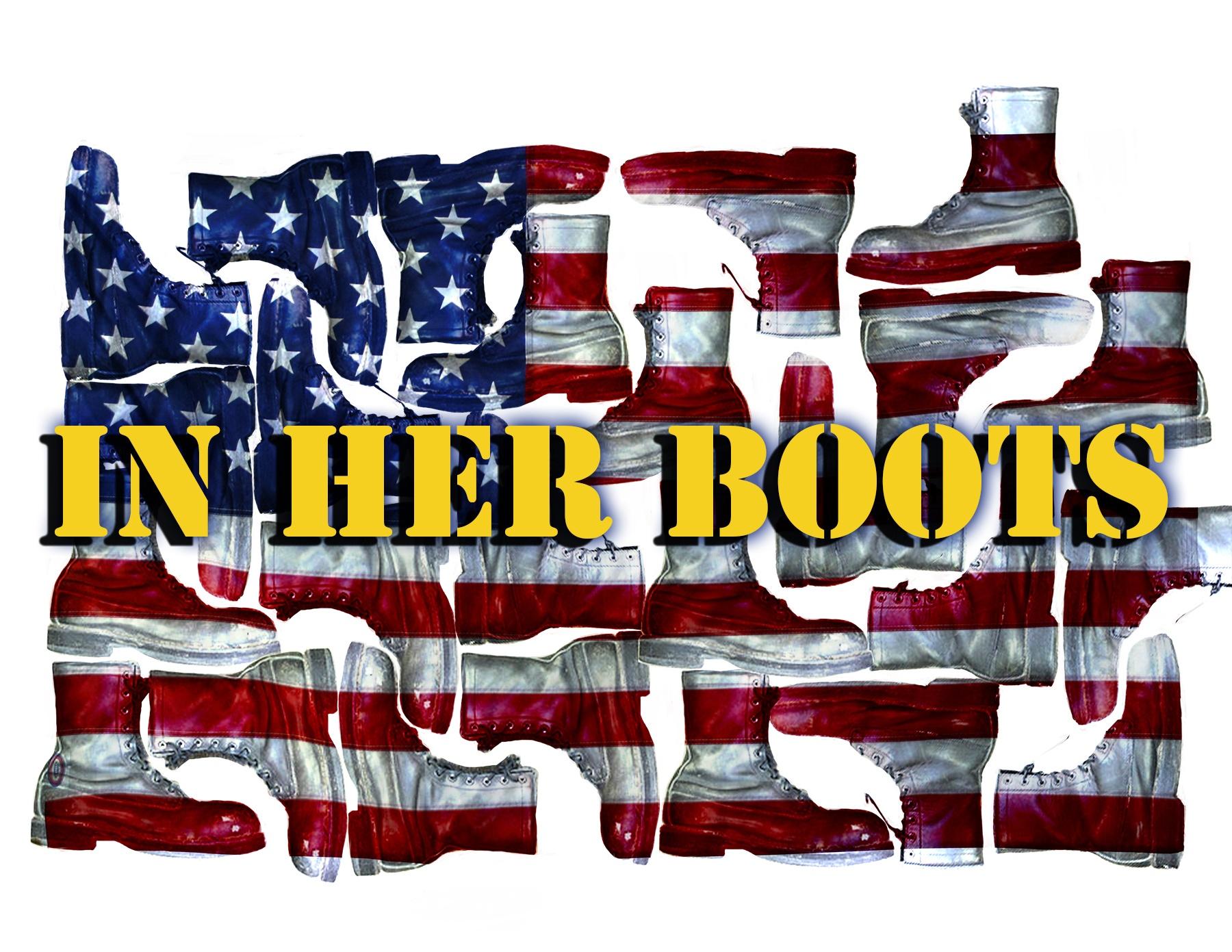 In her boots
RSVP Now
To RSVP, please contact Rebecca Ward.
Email: rward@kvcr.org
Cell: 909-771-9003
Office: 909-384-4338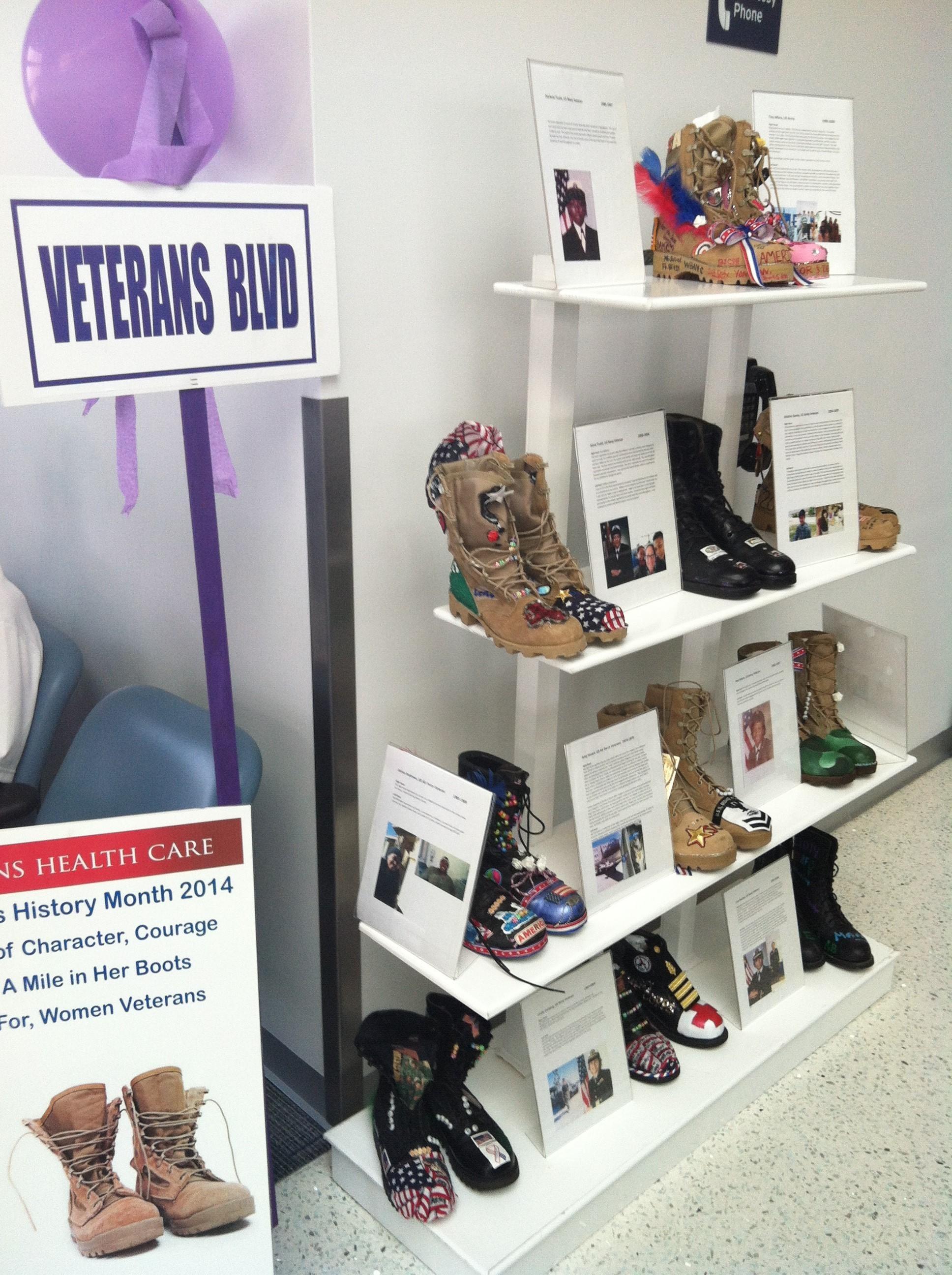 BOOTS ON DISPLAY