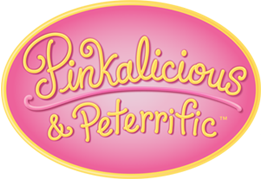 Step 1
Download Wand
Download and print out your wand.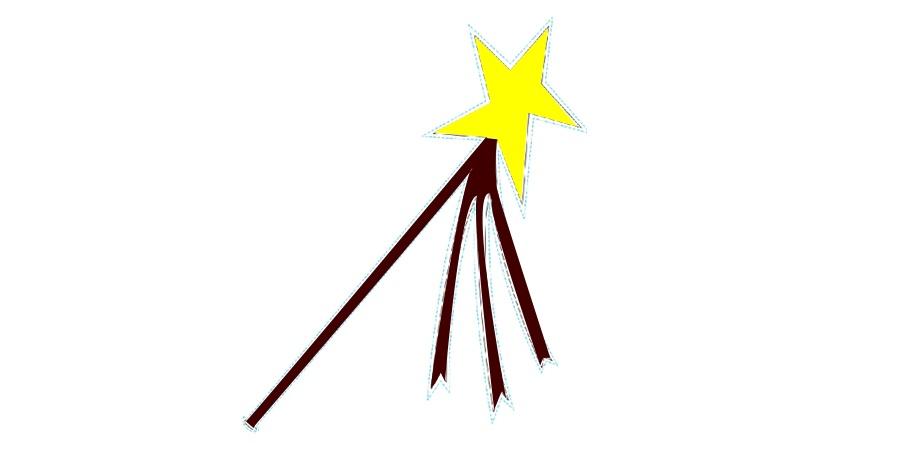 Step 2
Color it your own special way!
Meet Pinkalicious and Peterrific!
Premiering on PBS Kids in February 2018, the show Pinkalicious & Peterrific empowers children to think and express themselves creatively. Pinkalicious sees the world just a little bit different than most - and not because she loves everything pink! She is resourceful, resilient, and creative, and able to solve problems and find the joy in everyday activities. Peter (better known as Peterrific) happily offers his help and sense of humor to his big sister.