An Investment in KVCR is an investment in our community!

Since 1953 KVCR has been the voice of the Inland Empire, paving the way for public broadcasting for Southern California and nationally. Underwriting is the name the FCC has given to announcements acknowledging support for public media from the business community. Underwriting is the most effective way to create an on-air presence and enables your organization to reach KVCR listeners and viewers.

KVCR offers several underwriting platforms including Radio and Television announcements, website banners, and more.

Contact
Keith Birkfeld
General Manager
kbirkfeld@sbccd.cc.ca.us
KVCRTV24
Underwriting Spot: UC Riverside
KVCRTV24
Underwriting Spot: UC Riverside
KVCRTV24
Underwriting Spot: Riverside Film Festival
KVCRTV24
Underwriting Spot: SB County Advantage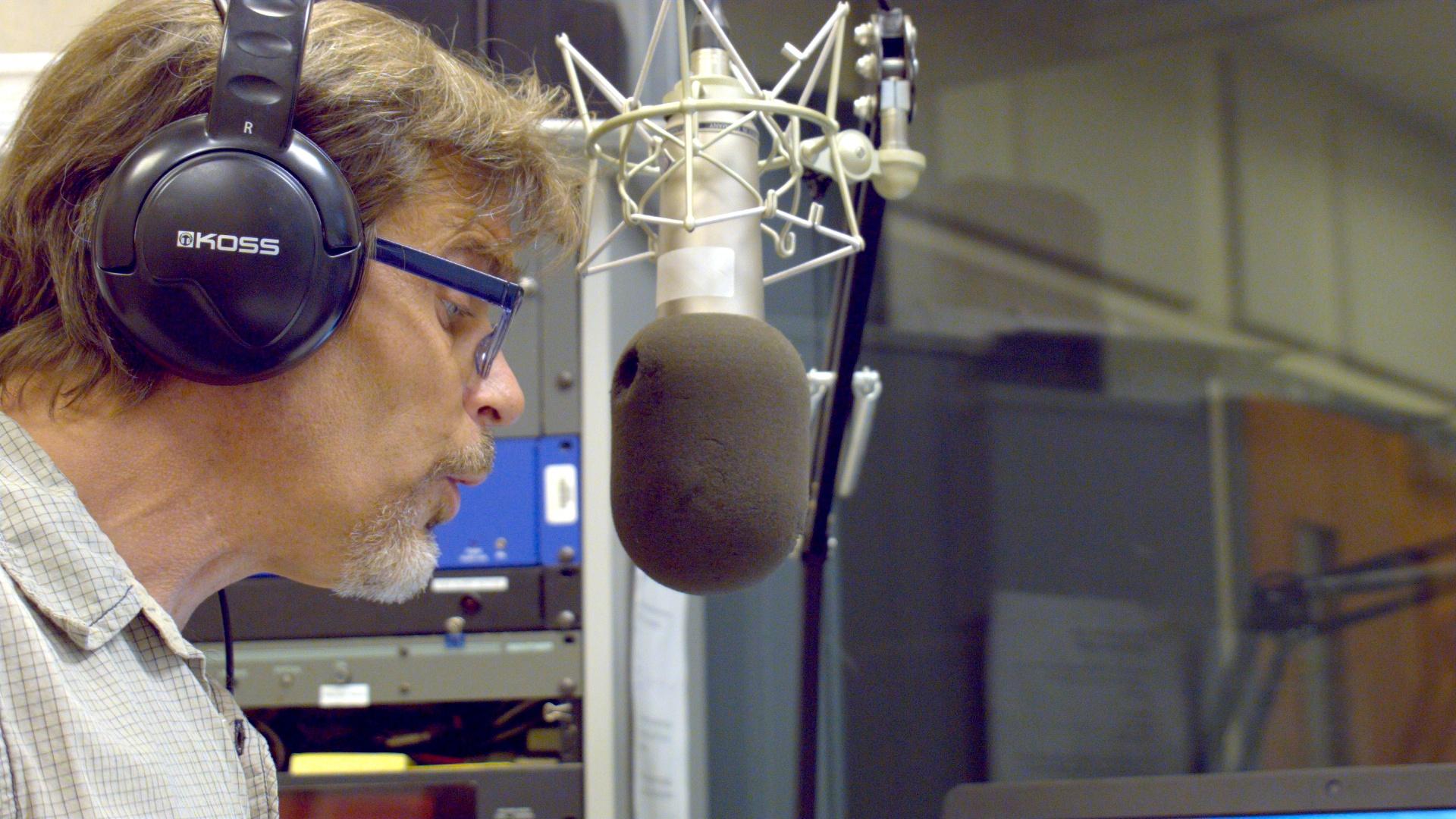 FM Audience Profile
86% of listeners consider NPR "Personally Important" to them.
83% of listeners take action in response to an NPR sponsorship announcement.
87% of listeners discuss content with friends, family and colleagues.
---
Source:
National Public Media NPR Audience Profiles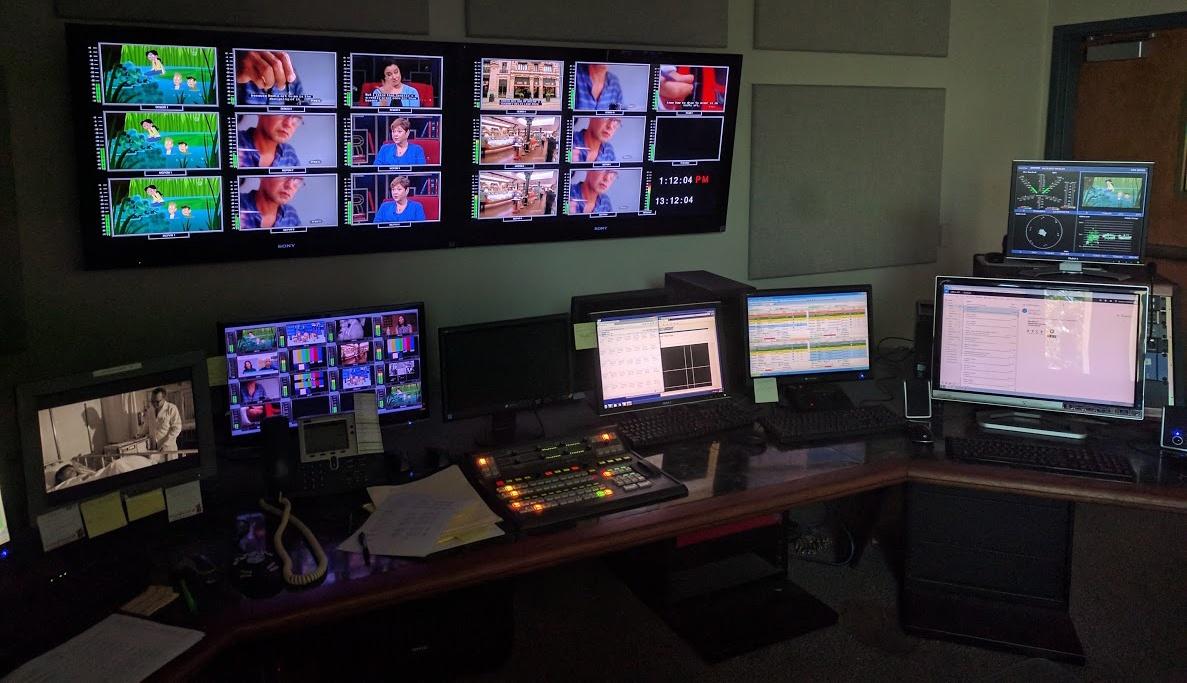 PBS Audience Profile
89% believe that continuing to learn throughout life is very important.
62% of PBS parents are the primary grocery shoppers in their household.
78% more likely to spend $1k-$,2500 on computer equipment online in the last 6 months.
---
Source:
National Public Media PBS Audience Profile